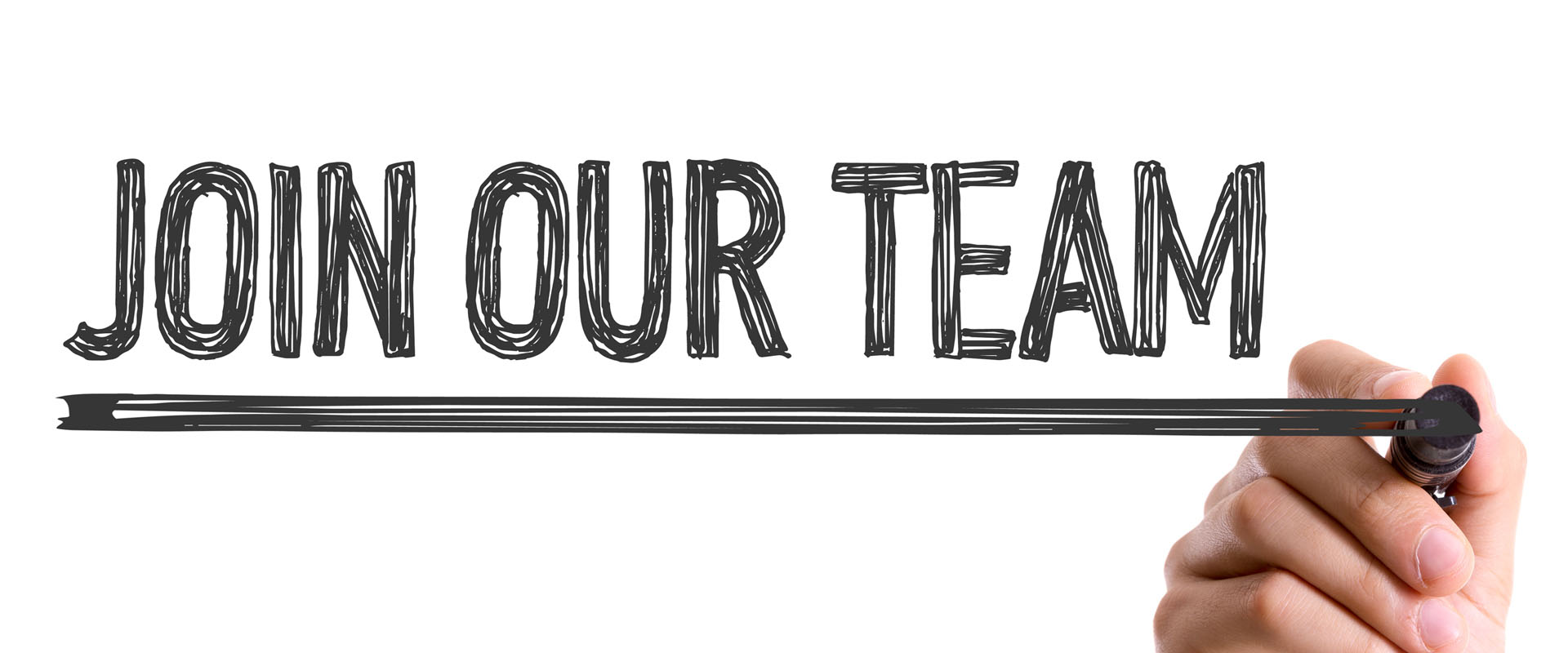 If you are a positive and motivated person looking for a challenging career that can directly impact  the lives of individuals and their families, please consider Duke City Recovery Toolbox. 
Duke City Recovery Toolbox is a team working towards stopping the epidemic of deaths related to heroin and pain pill abuse among the communities of Albuquerque and surrounding areas.  We provide for our participants the tools necessary to end drug addiction, retool their lives and restore their souls.
We offer careers in may fields:
Receptionist
Medical Assistant
Counselor
Dispensing Nurse
Pharmacy Tech
Pharmacist
Billing Specialist
If you are interested in any of these fields, please contact Duke City Recovery Toolbox at (505) 219-2121 to see if there is an available position open.