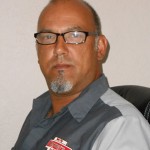 James Widner, LADAC, – Director, CEO
Mr. Widner has a rich history in serving the needs of the Substance Abuse community and has served as Vice Chair for Narcotics Anonymous. He has work with and counseled at-risk youth in a residential treatment setting for 4 years where he facilitated groups and monitored clients taking their medication. Mr. Widner was the owner of several Recovery Halfway Houses, accommodating and managing a minimum of 85 residents that where released from incarceration. He is a visionary and able to facilitate startup businesses from construction to implementing Program Management and Development, Human Resources administration, and Substance Abuse Psycho-education. Mr. Widner's experience with the Recovery Model of Care provides guidance and leadership for Duke City Recovery Toolbox.
As the CEO of Duke City Recovery Toolbox, Mr. Widner has achieved the fastest growing medically assisted opiate treatment agency in the state of New Mexico. His innovative courage in transforming the way opiate addiction is treated and viewed has caught the attention of select state officials, who have now requested his guidance for inciting change in other methadone clinics.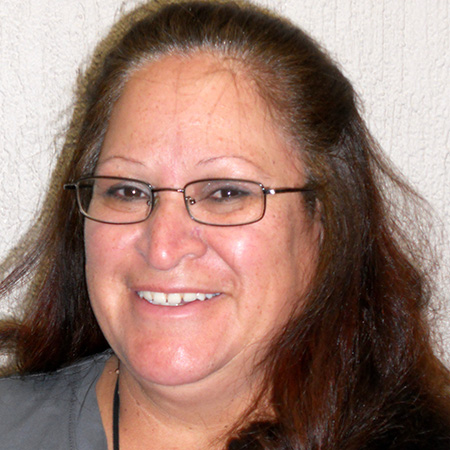 LeTia Lester, LPN- Assistant Director and Director of Patient Care
Ms. Lester has over 14 years of nursing experience including a leadership position in two Opioid Treatment Programs and has served as a Nurse Supervisor and Assistant Director at both clinics. Her Responsibilities include, but are not limited to: HIPAA compliance, clinical care implementation and quality assurance. Her primary skill-set has been working with addicted population and has trained other medical staff in this area. Ms. Lester's strengths involve diverse skills and ability to effectively manage employees, clients, and agency demands.
Ms. Lester's position is critical in that she has to balance the medical needs of clientele, develop medical treatment protocols, and work directly with physicians while managing a fully compliant agency under the regulations of the Drug Enforcement Agency (DEA), the Commission on Accreditation of Rehabilitation Facilities (CARF), and State Opioid Treatment Authority (SOTA). Essentially, Ms. Lester's position is the pillar of the agency.